What does it really mean ?
Arthroscopic surgery was first used in 1920 by the Japanese surgeon Kenji Takagi and today, after 100 years, it is one of the generally known "keyhole techniques" for the surgical treatment of joint diseases. 
Via small skin incisions, it is possible to examine every corner of a joint with a high-resolution camera and to treat the pathological changes with specially developed instruments. 
Because of the small skin incisions, a gentle and precise working is possible. The wounds heal very quickly and the risk of wound healing disorders and infections is significantly reduced compared to open joint surgery.
Advantages of this technique
After careful preparation for the operation, a high-resolution camera is inserted into the joint via a few skin incisions, the joint is filled with sterile irrigation fluid and an arthroscopy is performed. The cartilage can be smoothed, unstable parts of the meniscus can be removed an it is possible to reconstruct the ligaments or tendons.  
Advantages of this technique
The arthroscopic surgical technique offers the possibility to work precisely and gently at the same time. Due to the minimal soft tissue damage, both the risk of joint infections and postoperative pain are reduced if compared to the open techniques. In most cases you are allowed to perform a full weight-bearing and freely exercise the joint after the operation.
As arthroscopy is also a surgical procedure, the general surgical complications, such as bleeding, infection, thrombosis and embolism must be expected.
However, the risk is very low compared to conventional operations !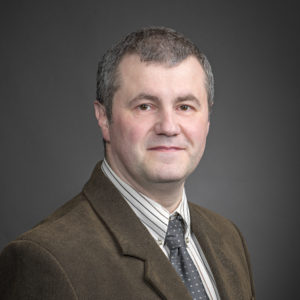 Dr. Pawel Chomej was honored by the AGA (Society for Arthroscopy and Joint Surgery) with the title "Arthroscopy Instructor" due to his extensive expertise in the field of arthroscopic surgery. 
He is a renowned specialist in this discipline and promotes the arthroscopic technique as an instructor and speaker at national and international surgical courses and congresses.
To date he has performed over 4500 arthroscopic operations. Do you have any questions ?
All questions concerning the operation will be answered in a detailed informative conversation.

We are looking forward to you !