We use minimally invasive techniques only !
"Your head knows its destination, but it's your feet that carry you…
"
… old Indian wisdom
Without our feet, we are immobile…
The most important thing in our lives, mobility, is a matter of course for us.
Therefore we have to take care of our feet, prevent malpositions, recognize them in time and treat them sensibly to prevent premature wear.
The surgical treatment should always be the last necessary solution.
If necessary, the operative therapy should cause as little damage as possible.
In our practice we exclusively use minimal invasive techniques !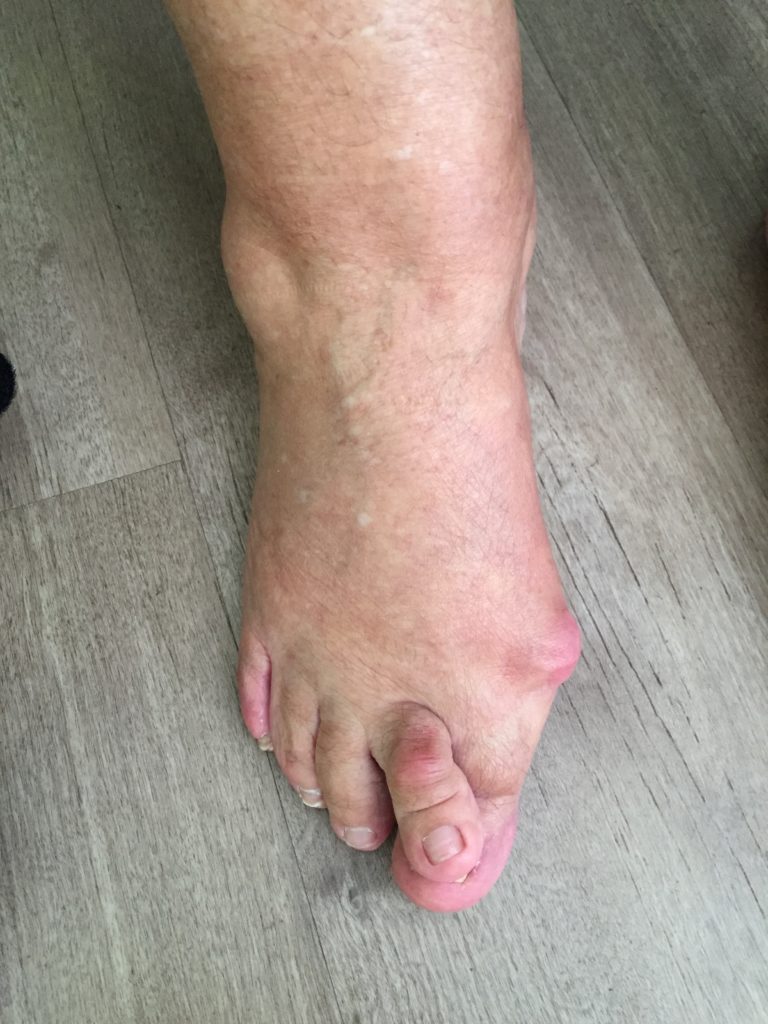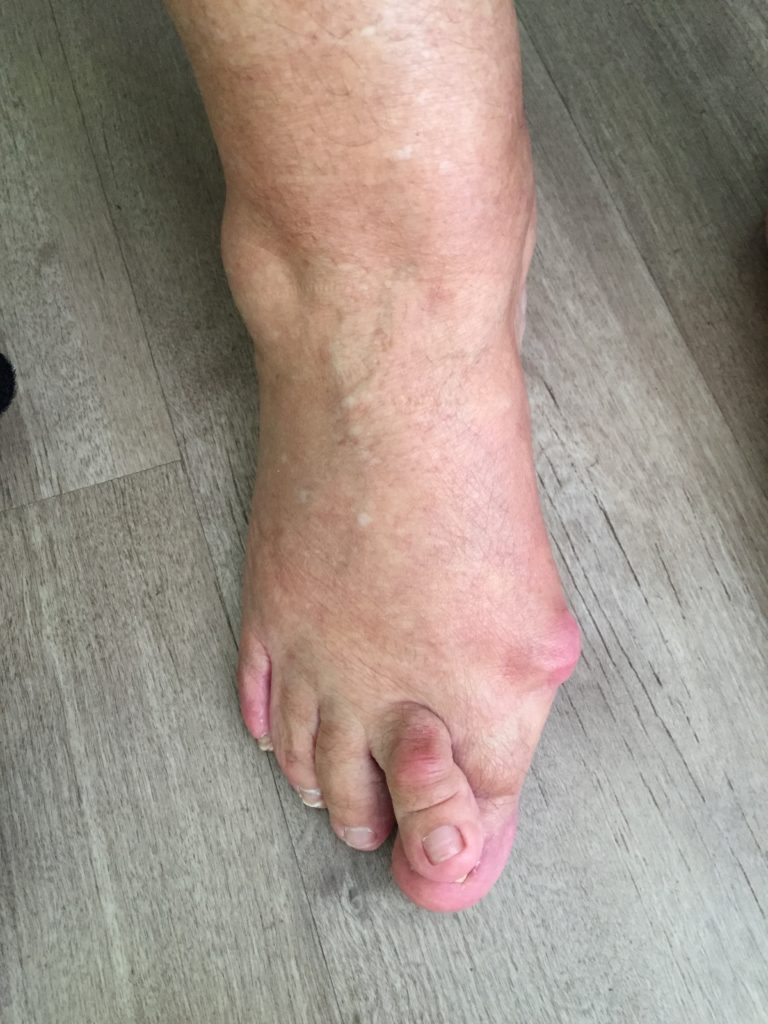 Foot surgery treatment options
Hallux valgus
Hallux rigidus
Hammertoes
Bunion deformity 
Metatarsalgia
Heel spur
Pes planovalgus
Pes planus

Morton neuralgia 
Charcot arthropathy
Ingrown toenails
Calluses
Do You have any questions ?
All questions concerning the operation will be answered in a detailed informative conversation.

We are looking forward to you !