Your hands are important to us !
"One hand washes the other" – Seneca the Younger
What to do if your hand does not want to function properly?
A normally functioning hand is indispensable for everyone. We consider this to be a normal, self-evident condition. It becomes problematic if we cannot use our hands as usual.
According to the DGPRÄC, 139.710 hand surgical procedures were performed in Germany in 2014.
It is therefore particularly important to place yourself in the hands of a specialist with many years of experience!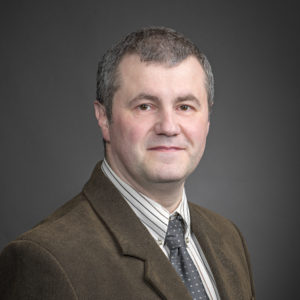 Dr. Pawel Chomej was head of the foot and hand surgery department at St. Elisabeth Hospital Leipzig for the last 11 years.
He performed several hundred hand surgery operations.
The following overview should give you an insight into the main focus of our range of services in hand surgery, but given the breadth of the spectrum, it can only reflect part of our activities.
You are with your hands in his good hands !
Hand surgical treatment options
Carpal tunnel syndrome
Snap finger
Snap thumb
Tendovaginitis stenosans de Quervain
Dupuytren's contracture
Rhizarthrosis (arthrosis of the thumb saddle joint)
Ski-Thumb
TFCC – injuries (wrist meniscus)
Loge-de-Guyon-Syndrome
Fractures and luxations of the wrist, hand and fingers
Flexor and extensor tendon injuries
DO YOU HAVE ANY QUESTIONS ?
All questions concerning the operation will be answered in a detailed informative conversation.

We are looking forward to you !